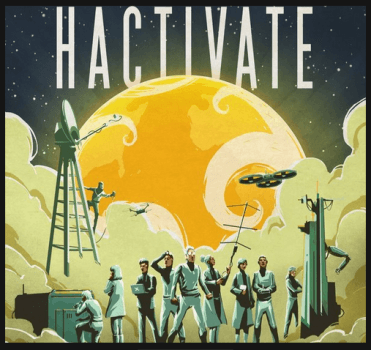 Hackaday is always bringing creatives of a feather together, and now they are hosting their first world-wide event:
Hactivate
They will be picking the most spectacular design solutions to share on their Hackaday front page, and then don't forget the best part. Prizes! But there is more to competition than the fun prizes at the end. Hackaday's event embodies both the celebration of the fun of getting together in person with those who make Hackaday a part of their lives and who create in order to improve lives for the greater good.
So start thinking and planning, and don't forget to share your photos and ideas of hacking for social change with the tag #Hactivate. And as always, Deezmaker is here to help!
Save
Save