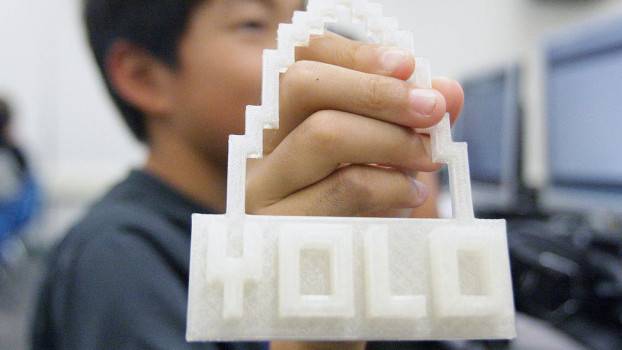 Source: Tim Berger / Staff Photographer
3D printing continues to take the world by storm in the educational environment. Back in October 2015, Palm Crest Elementary started a new program to teach a small group of fifth-graders about 3D design and 3D printing. Taught then by Tara Hall, the class gives hands-on experience to students on why good design and accuracy matter. The class also opens up a whole new world to inquisitive minds on how the advent of 3D printing is a wonderful, new technology that can be very beneficial and fun at the same time.
Students experimented with their own unique designs, followed instruction on how to create interlocking parts, and were inspired by seeing their creativity come to life. The purpose of this class is, as Tara said, "… to teach them the real-world applications of 3-D designs." What better time to start than now?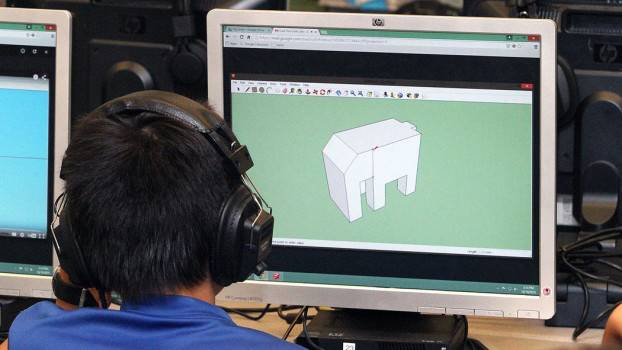 Source: Tim Berger / Staff Photographer